JP Agencies offers comprehensive agency services for Korsoer, Stigsnaes, Gulfhavn and, through our strong network, other Danish ports.
We have extensive experience in handling bulk, project, heavy lift, liquid and dangerous goods.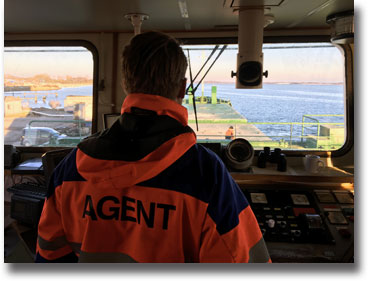 Our credo is always to put our clients' needs in first place, and we guarantee a dedicated hands-on service, in order to secure first class and cost effective operations.