Korsoer is located at the main trading lane between the Baltic Sea and the North Sea making it the ideal spot for crew change and tender services.  JP Agencies offers a wide range of services for vessels in transit or at anchorage, which includes:
Crew change / tender services
Storage and delivery of stores, spare parts and luboil.
Diving inspection and hull cleaning
Bunker services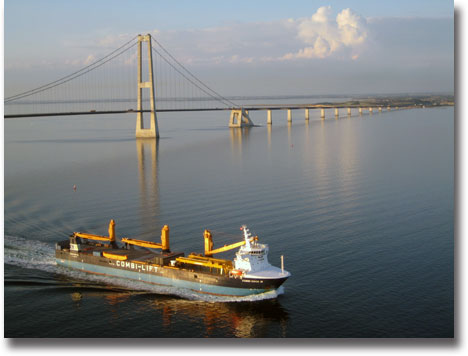 The distance from Korsoer port to anchorage or Baltic/North Sea transit route is approximately 3 nautical miles.